Melissa Tapper is a current Commonwealth Games Gold medalist in table tennis, Melissa Tapper is a Melbourne based female Table Tennis champion and motivational speaker. On March 25, 2016 Melissa qualified and secured her ticket to the 2016 Rio Olympics making Australian History by becoming the first athlete to participate in both the Olympics and Paralympics in the same year and in 2019 was named the Victorian Female Athlete of the year being named alongside the likes of Cathy Freeman, Kim Brennan and Kirstie Marshall.
ABOUT MELISSA TAPPER
Hopefully my story helps more people challenge themselves to reach their full potential – Milly.
FROM THE BEGINNING
Complications during her birth meant Tapper was born with a brachial plexus injury after the nerves between her neck and right shoulder were torn when she was being pulled out by doctors.
TO MAKING HISTORY
Melissa Tapper made history today in Rio by becoming the first and till this day the only Australian born athlete to have competed at both the Paralympic and Olympic Games.
AND THEN YET AGAIN
Two-time Paralympian Melissa Tapper has added yet another accolade to her growing list of achievements, becoming the first Australian to achieve Commonwealth Games glory in table tennis.
YOU WIN OR YOU LEARN
Contact us if you are interested in having Milly attend your next Corporate Event, School Presentation, Speaking Engagement, Community Function or Award Presentations.
Let's keep in touch?
Thank you for visiting my site, why not drop me a line, let me know why you visited or how I can help with your next function maybe?
MELISSA's STORY IS INSPIRING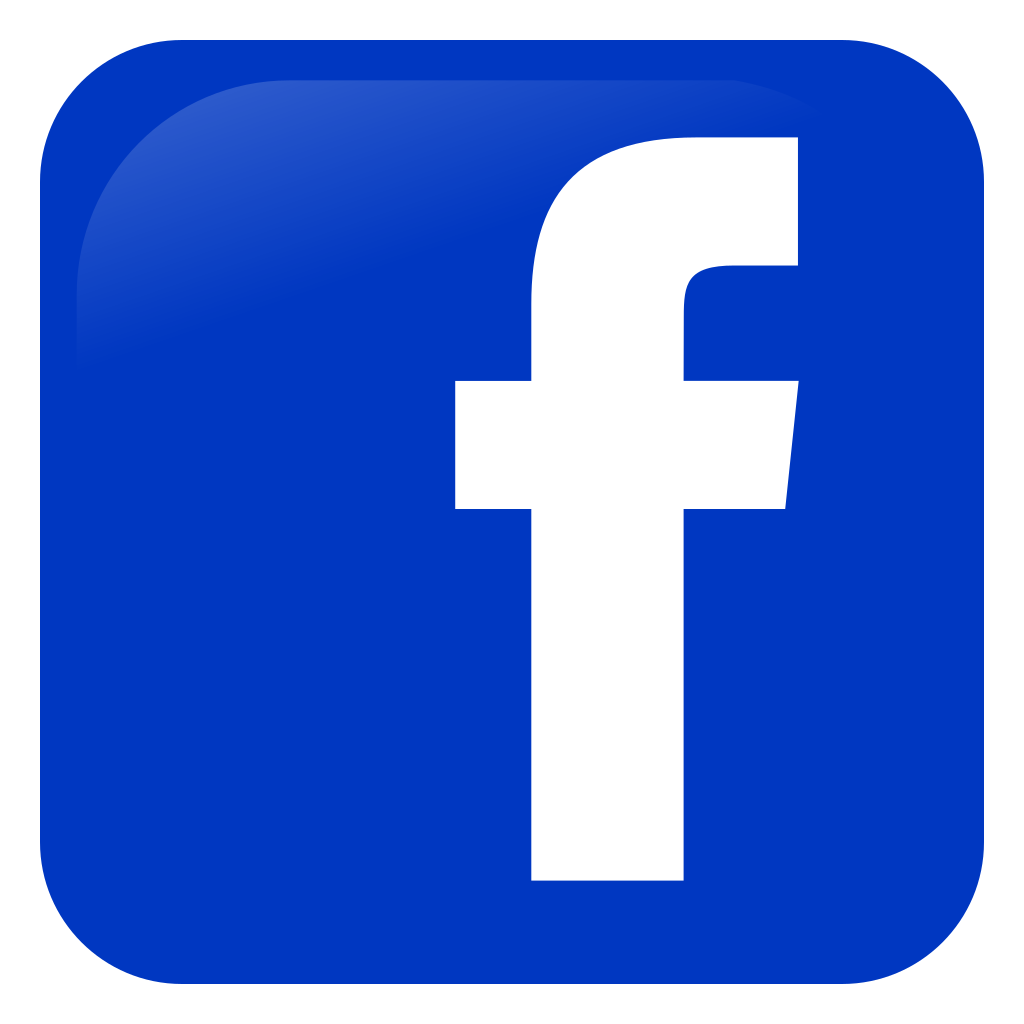 Please feel free to visit my facebook page dedicated to everything table tennis mixed with a little life.
Like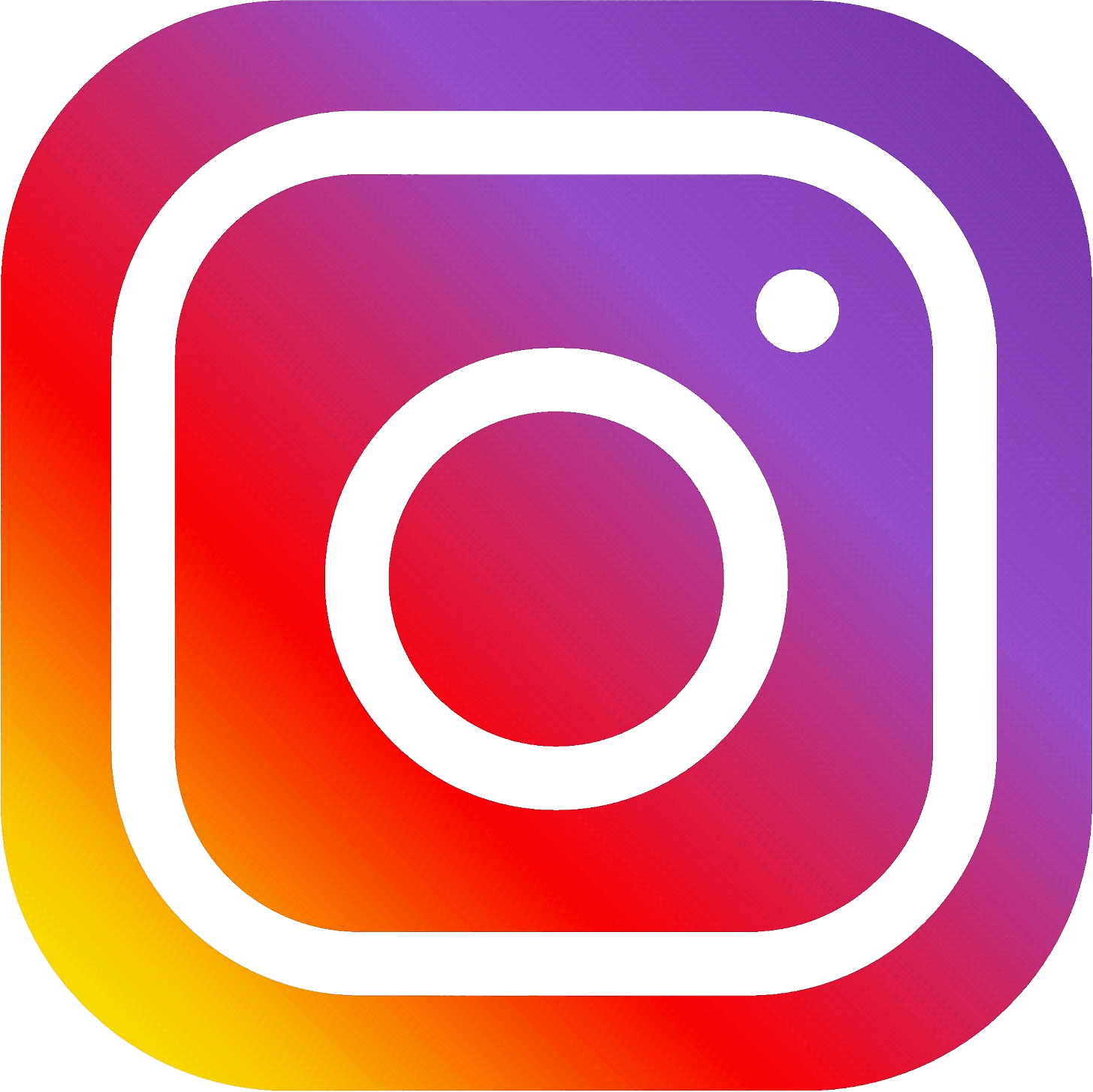 Welcome to my insta page with 2,500+ followers, I'll always keep you updated with major events in my life.
Love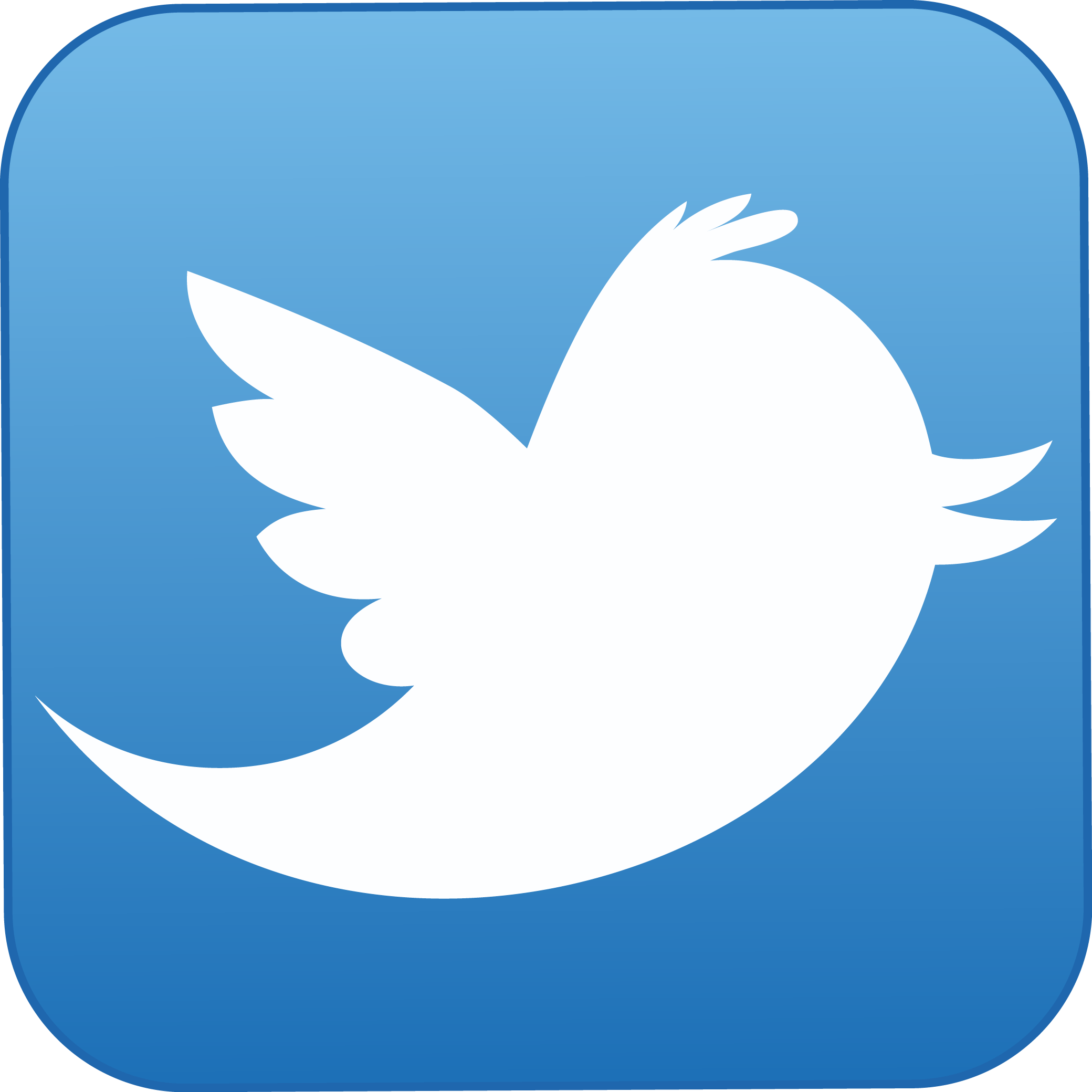 Incorporating aspects of my social networking sites, creating conversation and communicate throughout the day.
Tweet
---
DREAM BIG
"I dared to dream of one day making an Olympics when I was little but I never dreamt of all this."